Ok I am asking for some help here from all the fabulous people who know more than me! I got these little button snaps in the mail a while ago to go with my X-men costume but sadly I am not really sure how you are attach them???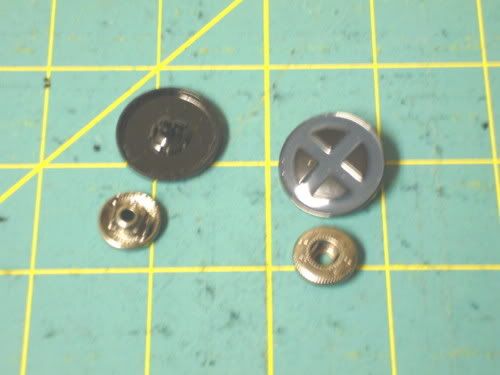 The picture isnt the best so I tried to lighten it up a bit. Basically it has the little snap and then just a black post. Am I supposed to hit it with a hammer or something? Any help would be great! Thanks!

Sorry if you see this more than once.